Reminiscent of our Heritage & Pride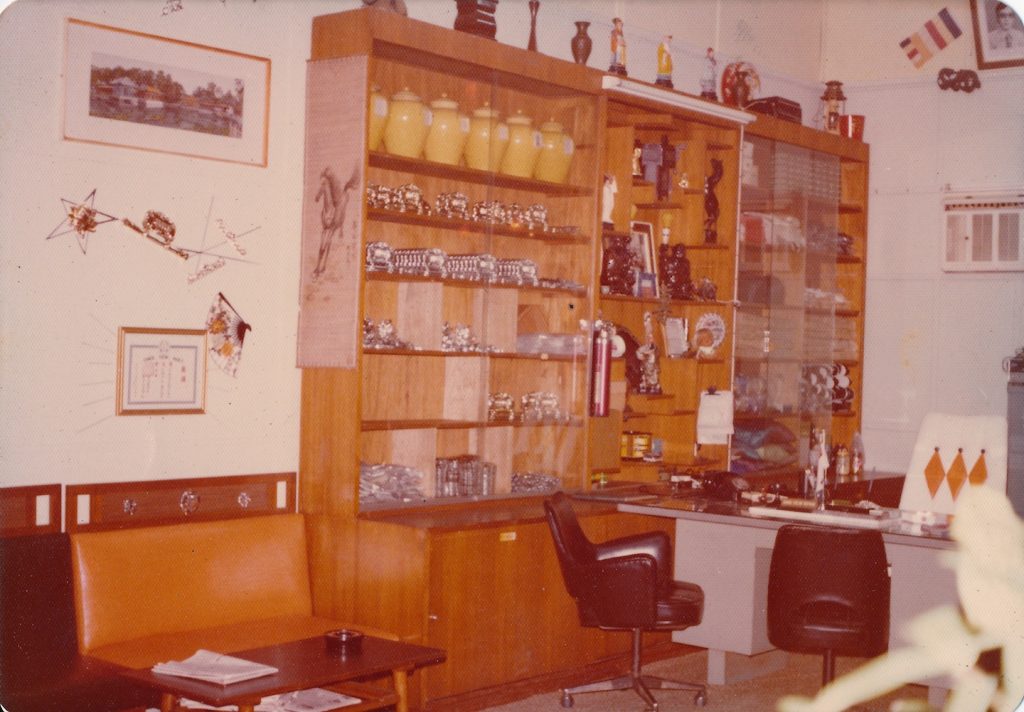 Old Showroom of AYS Office
Ang Yew Seng Funeral Parlour had its beginnings in the early 70s. Brightly lit and modern for its time, the office utilised wooden furnishing to blend contemporary with tradition. The heirlooms collected and displayed by Ang Yew Seng also established that he is an old hand in the funeral trade. Having been brought up and trained in the industry starting from a young age, it allowed him to gain experience beyond his years. This is the foundation his company was built upon.
First Hearse
Kong Meng San Phor Kark See Monastery
A proper funeral company is not without a hearse. Ang Yew Seng Funeral Parlour first received our hearse in the late 70s, allowing for us to send clients off in dignity for their final farewell. Seen pictured here in action at Kong Meng San Phor Kark See Monastery, our first hearse is reminiscent of the 80s it was used in. Dressed in black and with a large body, the hearse takes its solemn task of delivering caskets arounds seriously.
Ang Yew Seng Funeral Parlour has since updated its inventory, upgrading to newer models to reflect the current era. While we pride ourselves on our tradition and heritage, we are not stuck in the past and will continue to modernise to provide the best for our clients.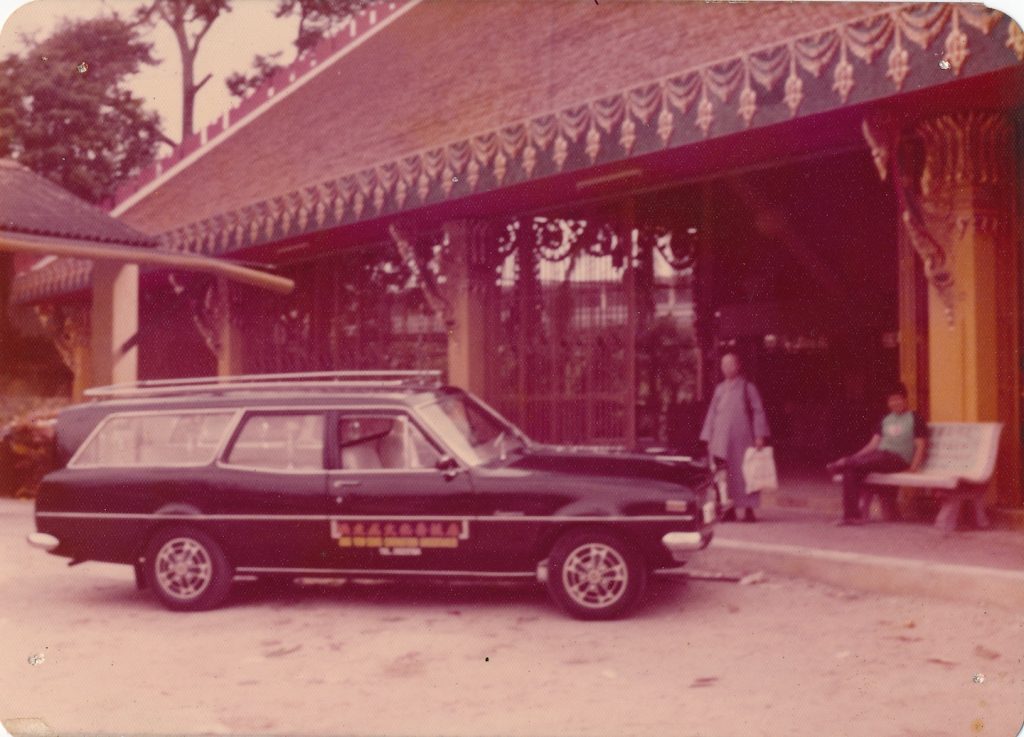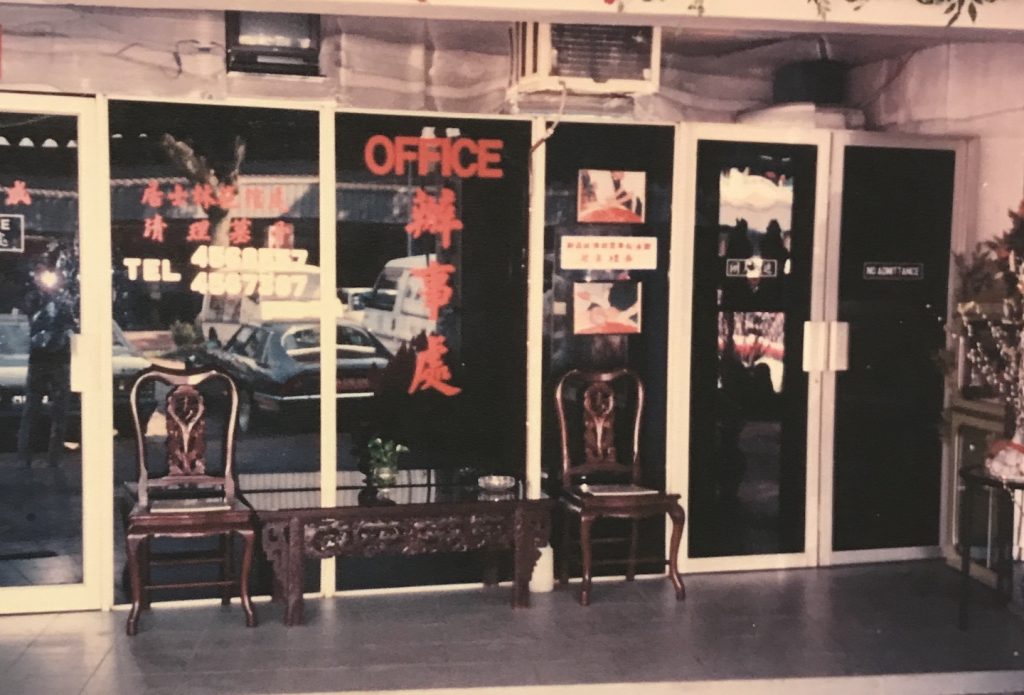 Old Office
Ang Yew Seng Funeral Parlour boasted a humble office. With its simple facilities, it served as a meeting point for the community. To give the people a semblance of privacy, the office forgoed clear windows and chose dark-screened ones instead so as to avoid prying eyes. On the inside, it used a lot of traditional furnishing and decoration that reflected the Chinese heritage of the community it belonged to and served.
Ang Yew Seng Funeral Parlour
About Ang Yew Seng
What's the story about Ang Yew Seng?
Mr Ang Yew Seng is known to have decades of experience helping people deal with life's toughest moments. He is a trusted advocate for our clients, born with an intuitive approach and warm to support our clients as they start their journey with us. He is not just an ally to us, he is an ally to all.