Bringing your loved one home
Repatriation is the process of returning a person's body back to their place of origin or where they held citizenship. If a loved one has passed away overseas or in Singapore, our team of repatriation specialists is available to help.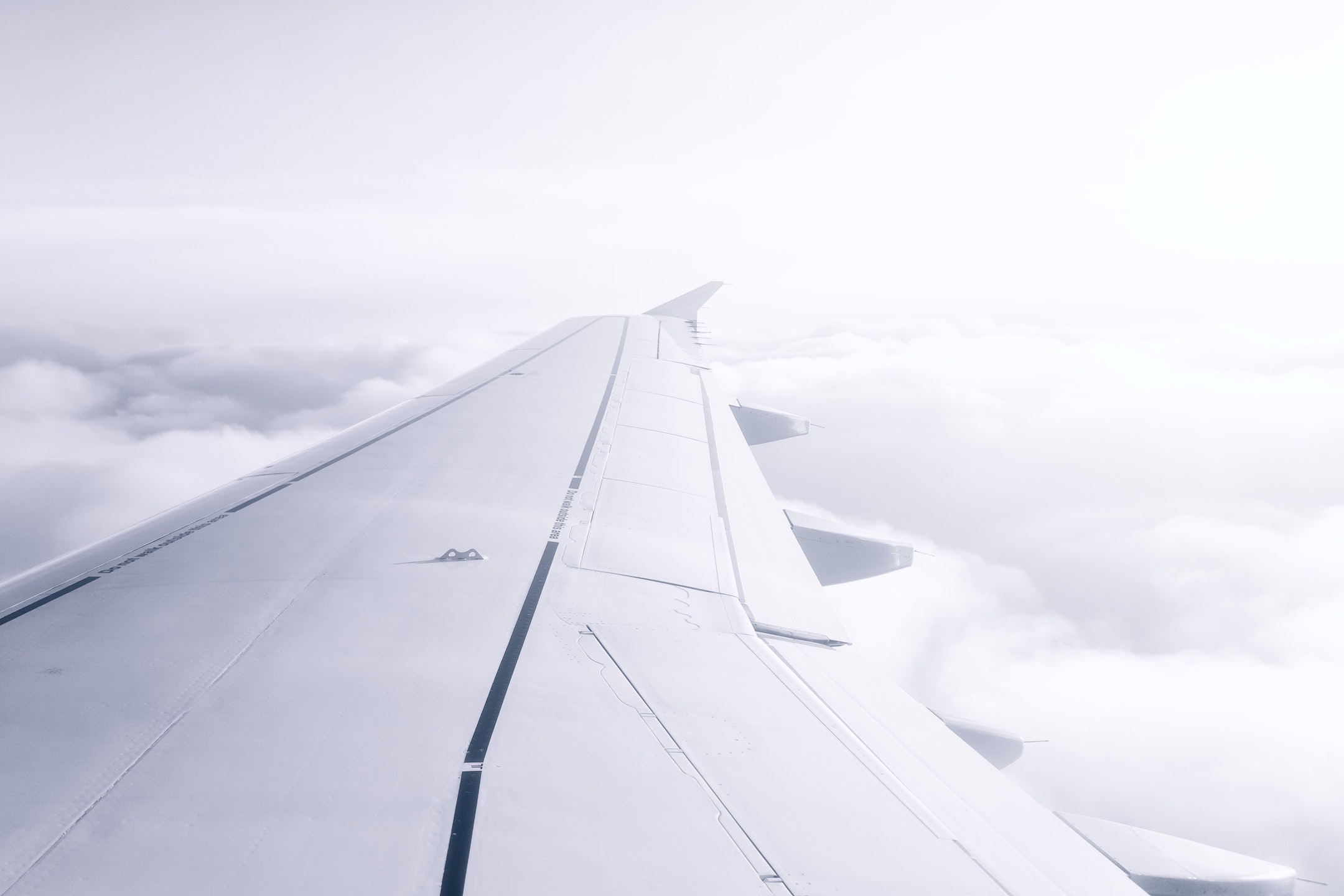 To arrange a repatriation for your loved one, contact us at +65 9090 1999. Our team of funeral professionals are available 24 hours a day, every day of the year.
Our Funeral Parlours
What's the history of our parlours?
Designed to provide families with a comfortable and contemporary environment to privately grieve in, Ang Yew Seng Funeral Parlour has since undergone many changes since it was first established in 1970. From shifts in venues to renovations, these alterations were made out of our dedication to ensure the dearly departed are provided the quiet dignity they deserve.
Yet, we continue to celebrate our heritage and uphold tradition.