Personalised / Bespoke Funerals
At AYS Funerals, we wish to assist you in all your needs and requests as far as possible. Thus, if our comprehensive packages are not what you are looking for, we offer you the option to customise the funeral to better suit your needs. We will work with you to plan a funeral that best reflects the life of your loved one, and create the service that they would have wanted.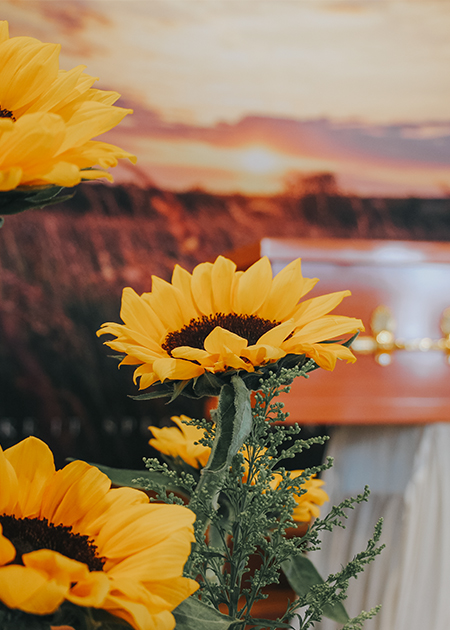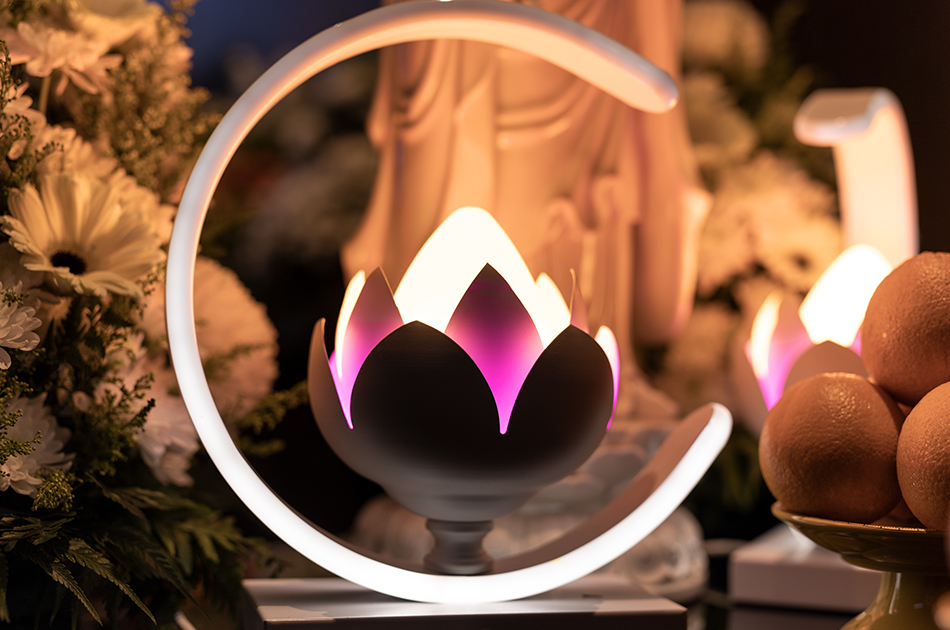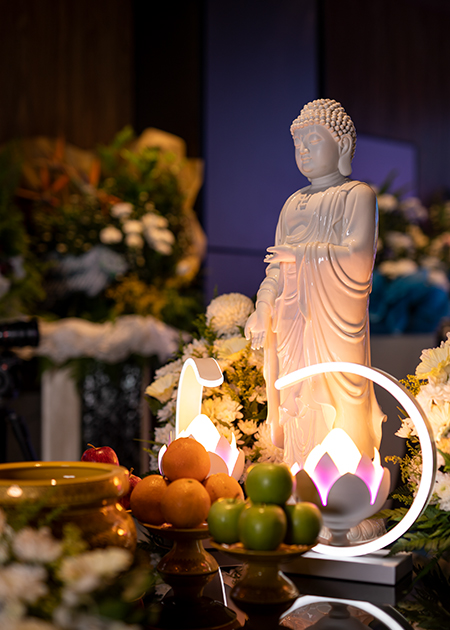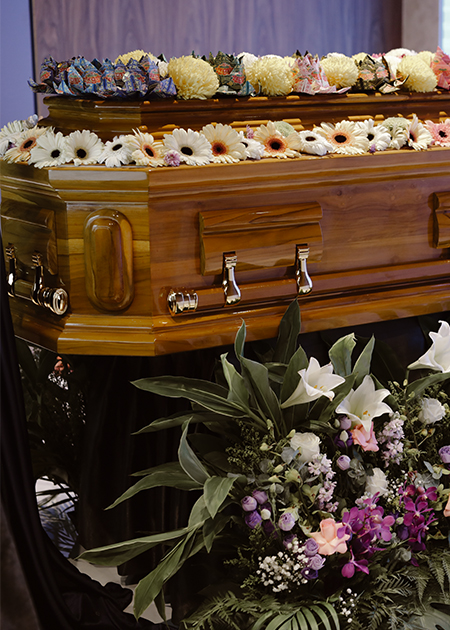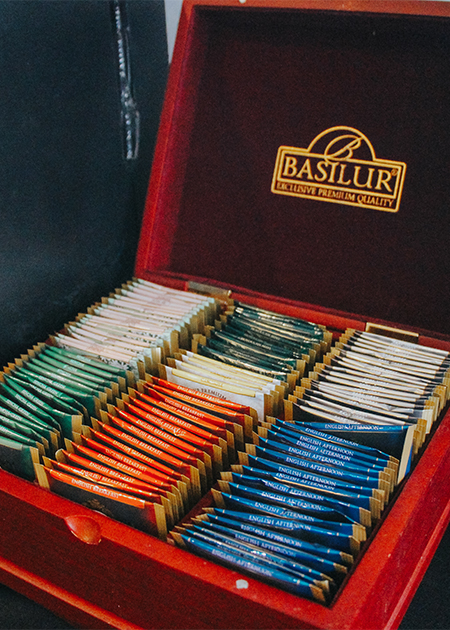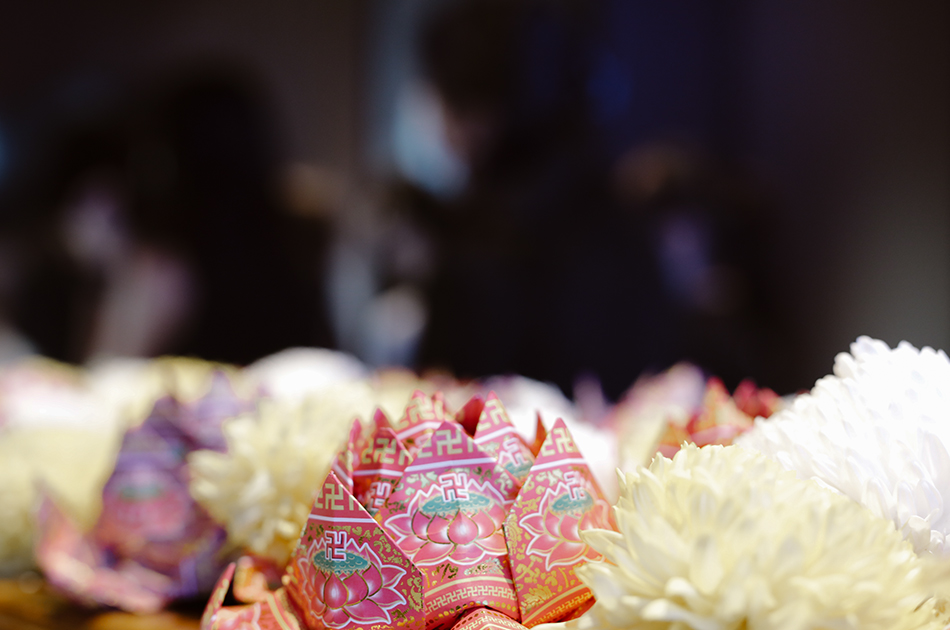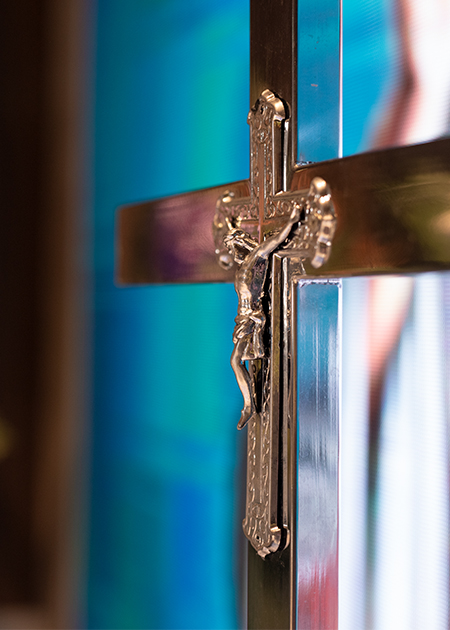 Our Funeral Parlours
What's the history of our parlours?
Designed to provide families with a comfortable and contemporary environment to privately grieve in, Ang Yew Seng Funeral Parlour has since undergone many changes since it was first established in 1970. From shifts in venues to renovations, these alterations were made out of our dedication to ensure the dearly departed are provided the quiet dignity they deserve.
Yet, we continue to celebrate our heritage and uphold tradition.