Personalised / Bespoke Funerals
At AYS Funerals, we wish to assist you in all your needs and requests as far as possible. Thus, if our comprehensive packages are not what you are looking for, we offer you the option to customise the funeral to better suit your needs. We will work with you to plan a funeral that best reflects the life of your loved one, and create the service that they would have wanted.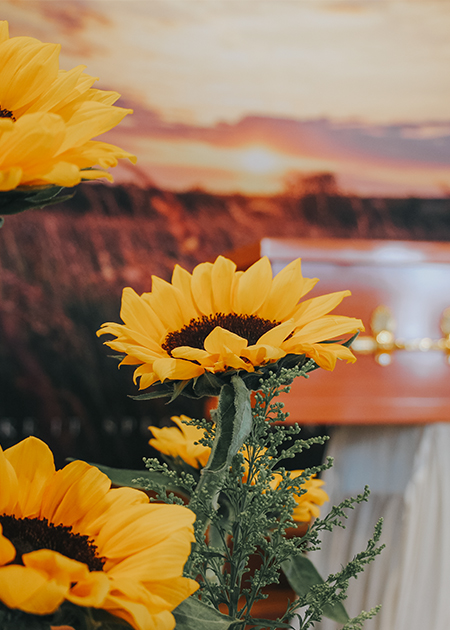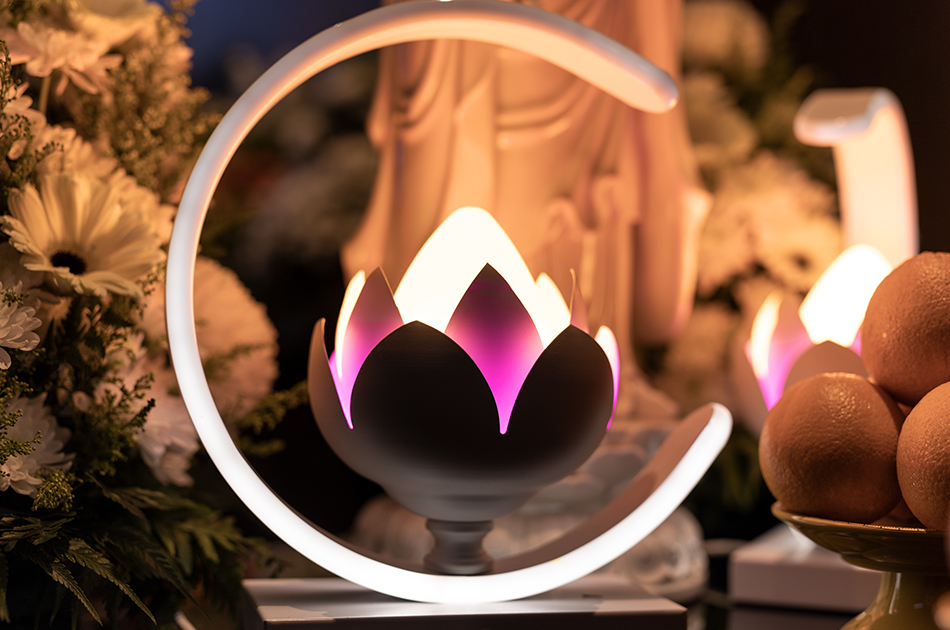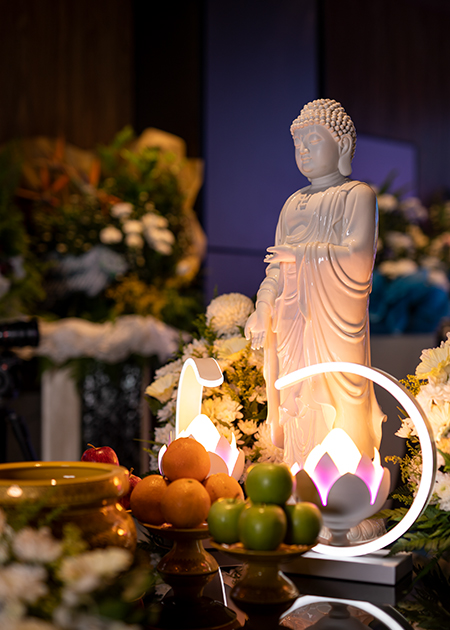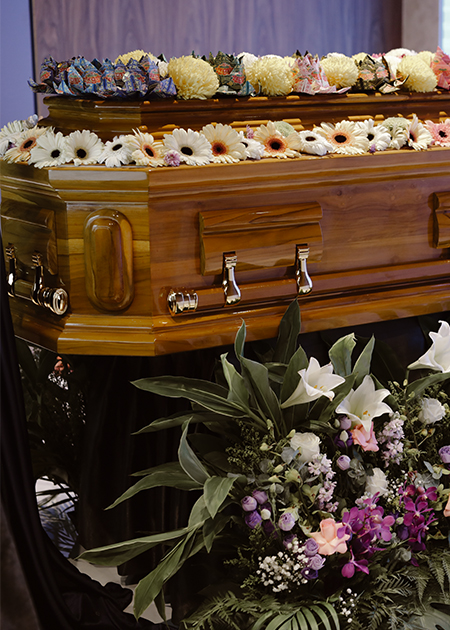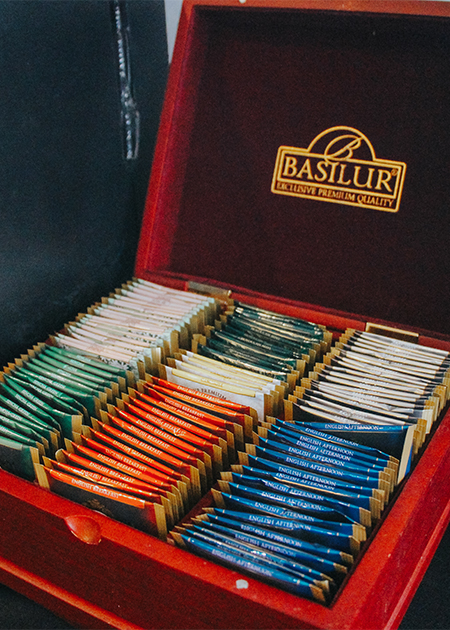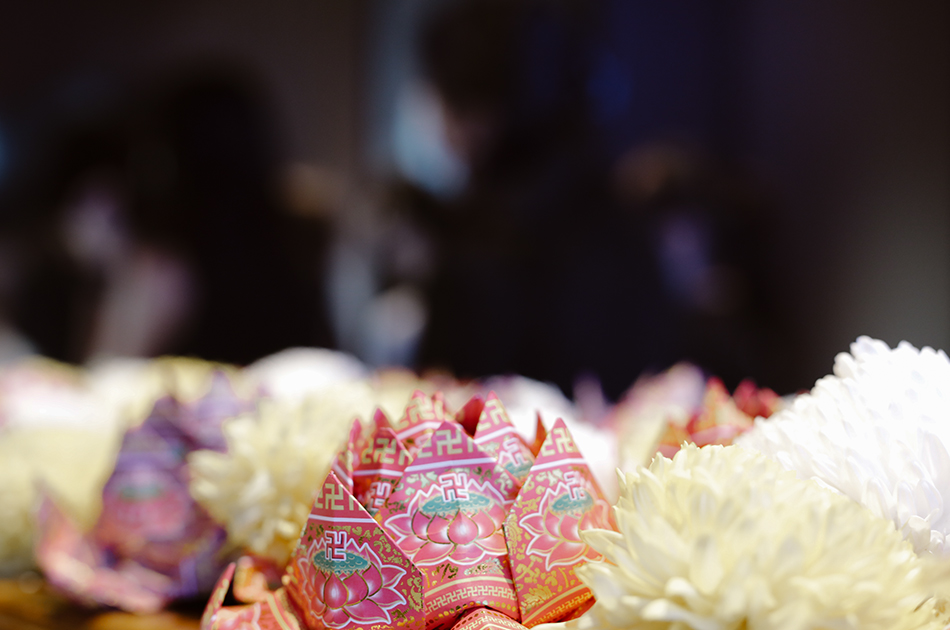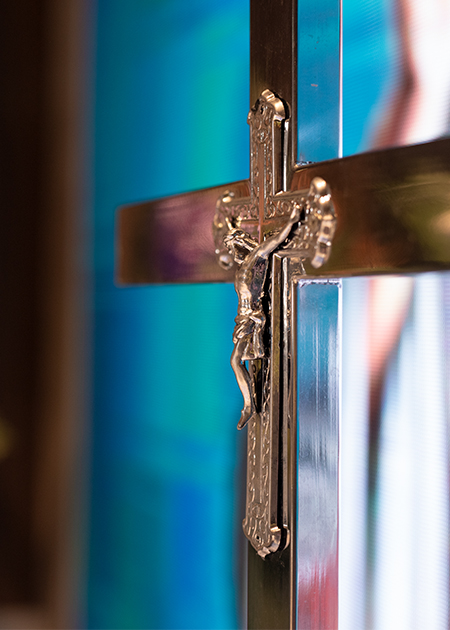 Our Bespoke Funerals
View our Personalised & Bespoke Funerals
There are certain standard customs and processions that need to be arranged; we have thus neatly arranged and incorporated them into our various packages. They serve more as a guideline and can be curated to fulfill your every need and can be altered to further suit your wishes.