Flower Arrangements
Flowers play a larger role in funerals than most realise. Read on to find out more about the significance of flower tributes at funerals.
A large part of decorating a funeral lies in the flower arrangements.
Paying tributes through flowers
Flowers, with their delicate petals and fragrant scents, enhance any space that is adorned with them. They are carefully put together in specific, neat arrangements.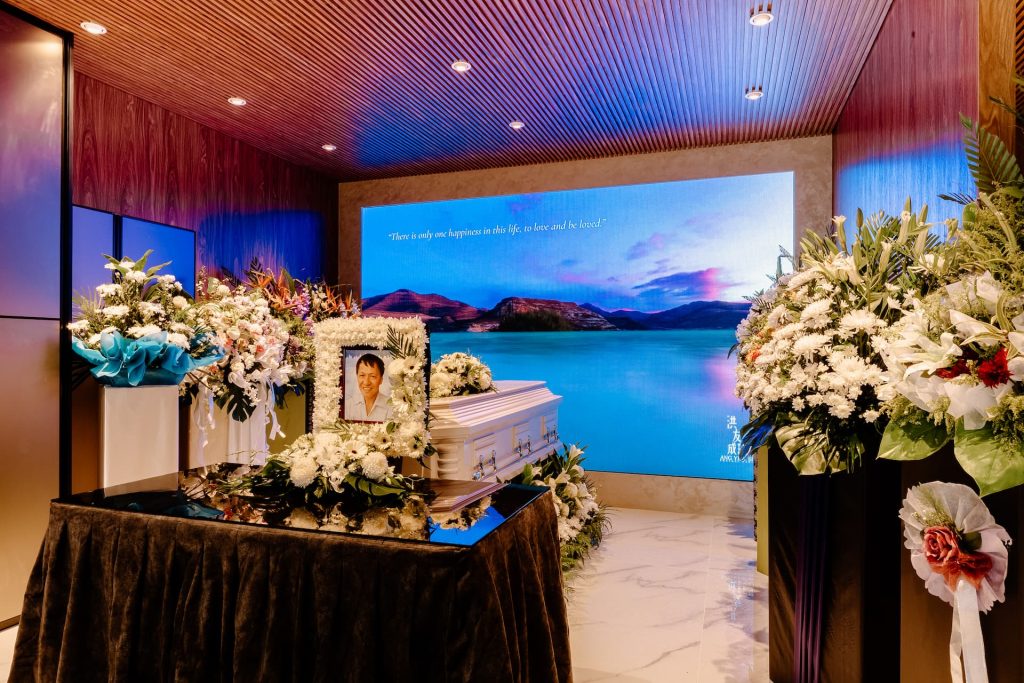 Deeply Grieved
Condolence flowers do not merely serve to improve the aesthetics of the funeral, but also double as displays of relations between the bereaved and the deceased. Casket sprays are usually arranged on top of the casket, while standing sprays are typically sent in by acquaintances and colleagues.
Bringing hope-filled comfort & peace
By choosing Ang Yew Seng Funeral Parlour to oversee the funeral procession, the funeral venue will naturally be handled by our team. Though we generally use selected flowers, the specific flowers selected are also up to you.
At your request, we are able to personalise the flower arrangements and tailor them to suit your desires.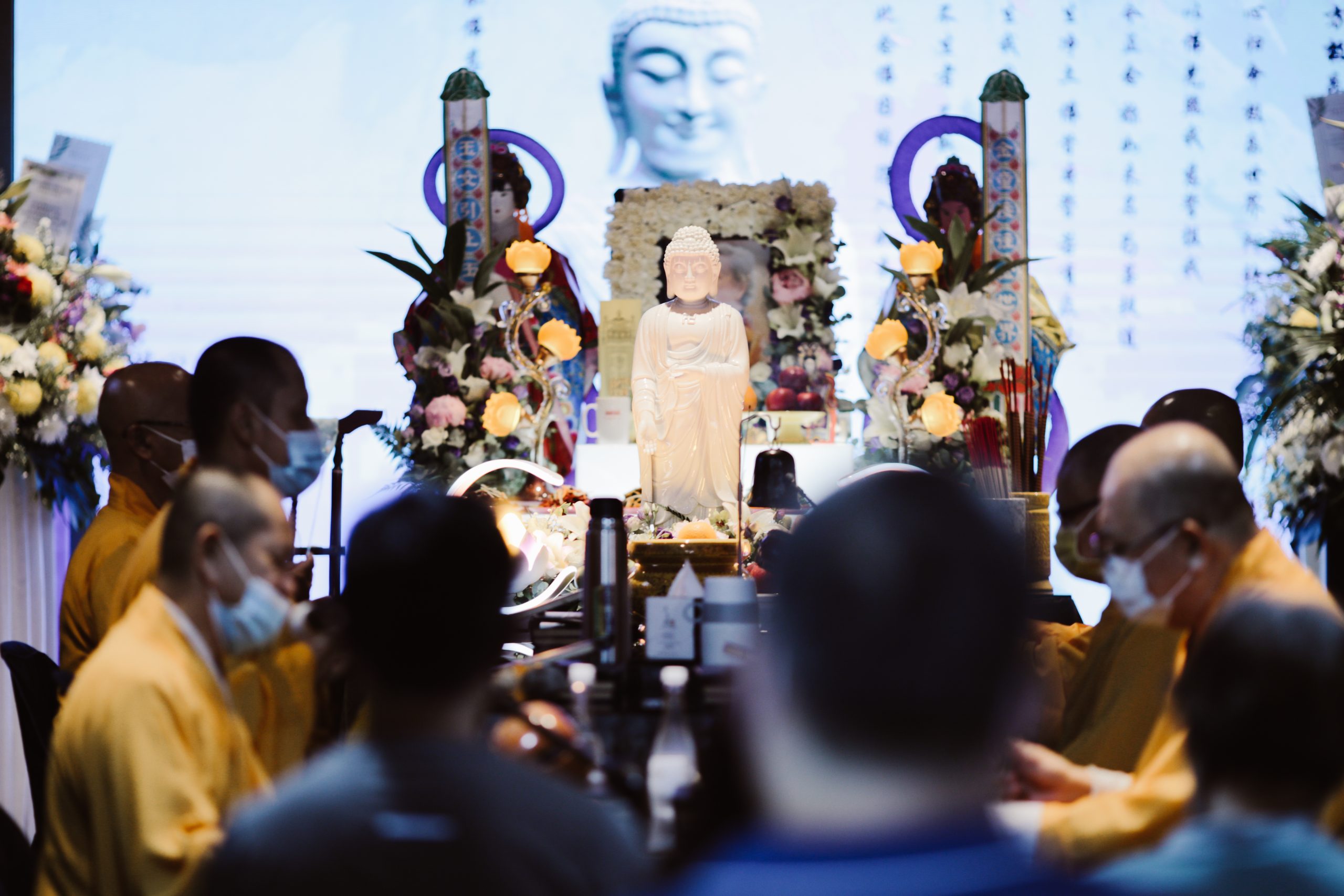 Pre-Planning
Learn more about Pre Planning
We cannot predict when we go, but we can always prepare ourselves for when the time comes. When someone passes, not only will their loved ones have to get their affairs in order, but arrange the funerals too. We can always get ahead and start preparing now with funeral planning today.