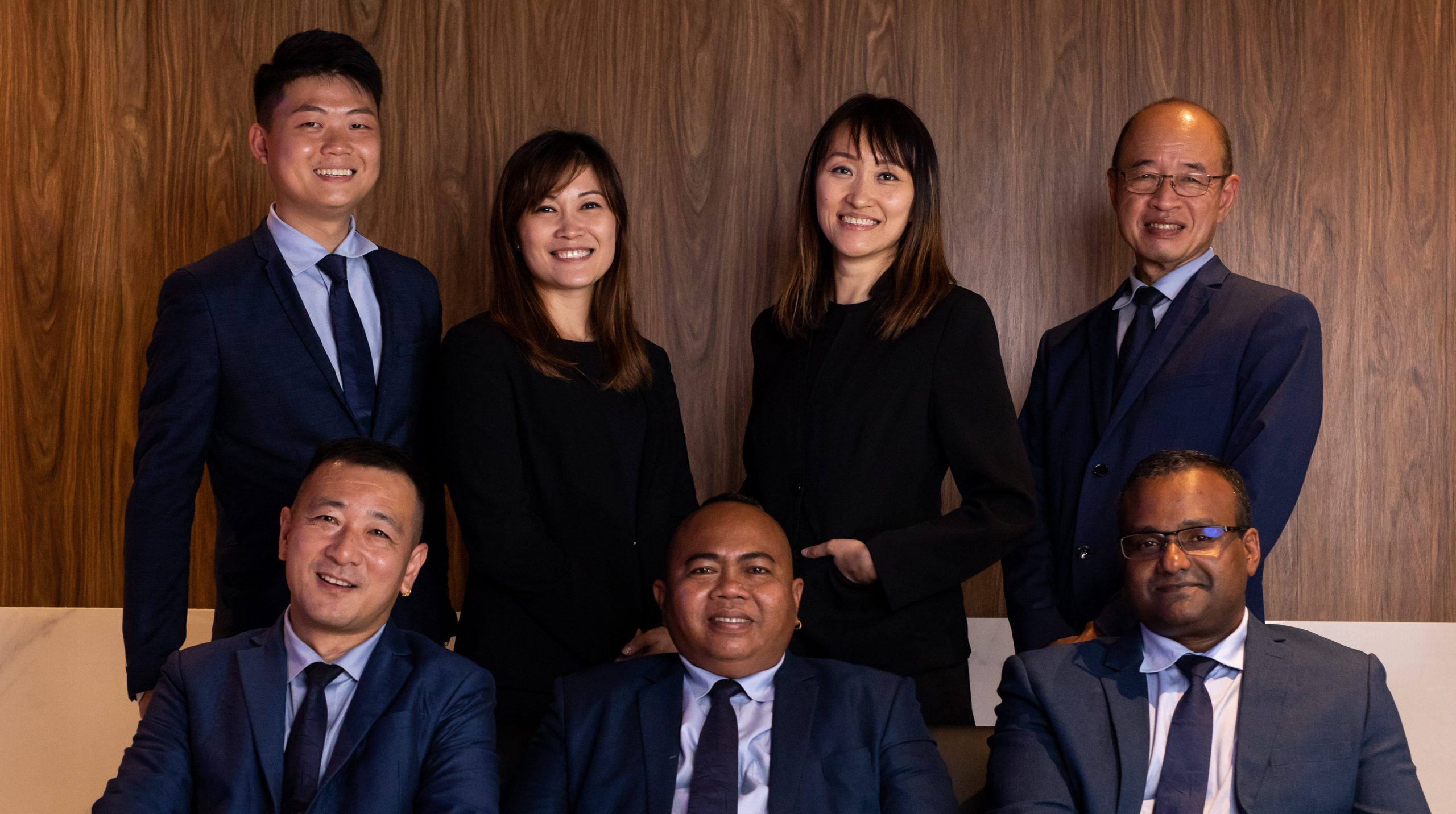 Ang Yew Seng Funerals
A passion for serving & offering to deliver experiences that are out of the ordinary.
"It's not just about serving. It's the ability to understand & customise our client's needs."
Mrs Ang, Managing Director
It's hard when experiencing a loss,
that's why we are here to ensure
your loved one never leaves our care.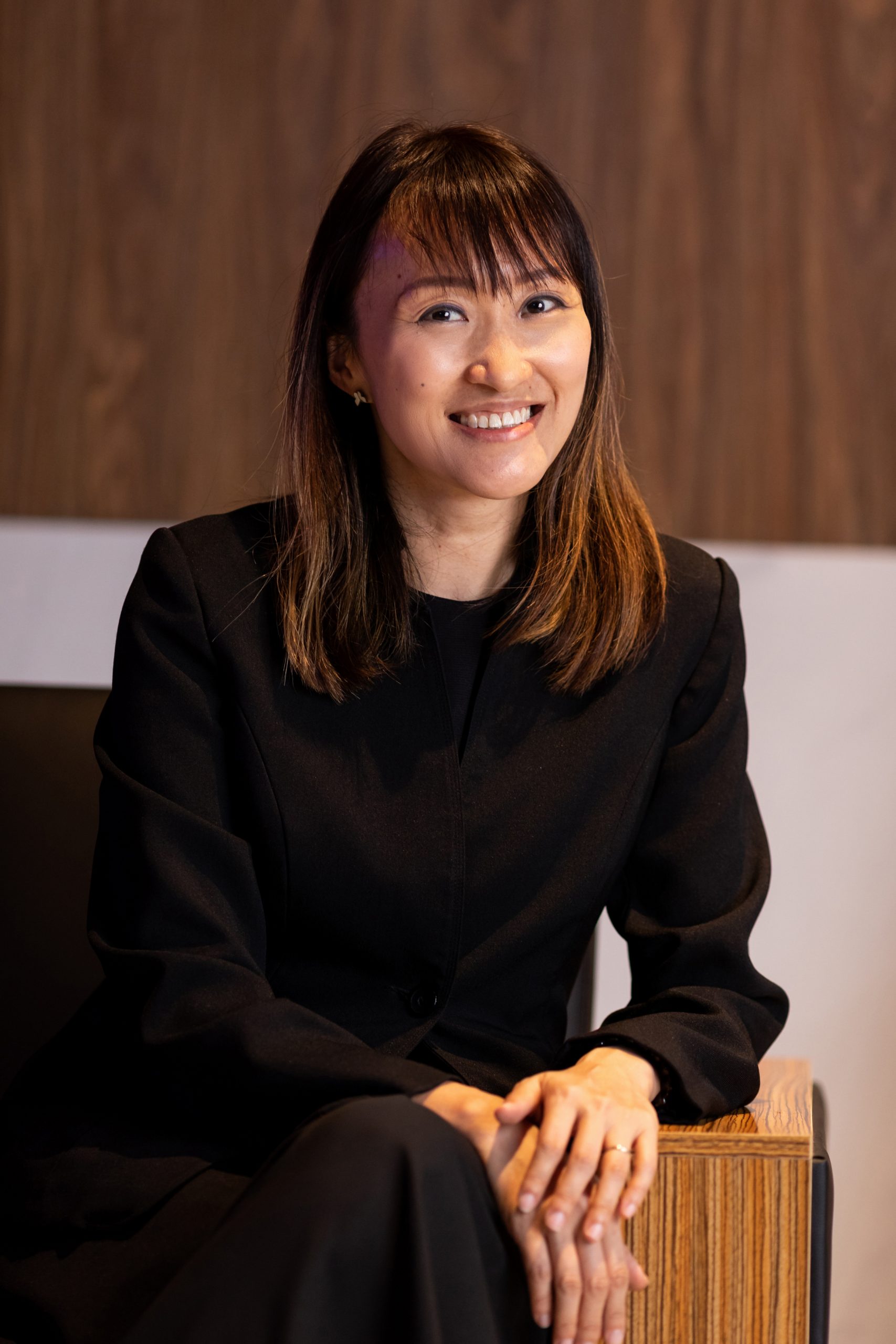 Jia Jia Ang
As the eldest, you would expect that Jia Jia's entry into the business would be a smooth and natural one. However, having seen how harsh the industry can be— especially to women— Mrs Ang was vehement against her children choosing to take it upon themselves to carry on the business.
Thus, after graduating from Nanyang Technological University and attaining a Bachelor of Accountancy, Jia Jia set off to start an illustrious career with KPMG Singapore, as the first part of her plan of eventually working overseas. However, the more conventional corporate world was not for Jia Jia, and she left her position that she spent the better part of 15 years building up towards. Switching to working as the Executive Director at Ang Yew Seng Funeral Parlour meant she chose her own hours, a luxury that she now has when she previously had to work well into the night.
Her previous experience is not for naught, it buttressed her dedicated work ethic and shaped her into the incredible individual she is today. Clear in what she wants and how to get there, Jia Jia is able to analyse and maneuver all sorts of situations to realise the vision of Ang Yew Seng Funeral Parlour.
Sarah Ang
Chief Embalmer & Funeral Director
Sarah is the youngest of the three daughters and decided to take the road less travelled. While her mother and sisters decided that serving the bereaved friends and families was the way to go, Sarah tasked it upon herself to work directly with the dead.
So she packed her bags and went Down Under, all the way to New Zealand, where she spent well over a year learning the ins and outs of embalming. Despite protests and hardship, she endured and soldiered on down this path and through this journey, Sarah became one of the Singapore's first certified female embalmer. Like her mother before her, Sarah is a pioneering figure in the funeral industry as well as an inspiration to all women elsewhere.
Our Funeral Parlours
What's the history of our parlours?
Designed to provide families with a comfortable and contemporary environment to privately grieve in, Ang Yew Seng Funeral Parlour has since undergone many changes since it was first established in 1970. From shifts in venues to renovations, these alterations were made out of our dedication to ensure the dearly departed are provided the quiet dignity they deserve.
Yet, we continue to celebrate our heritage and uphold tradition.