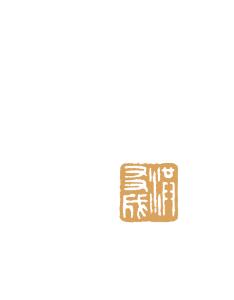 A pioneer of our times
Ang Yew Seng, till this day, is a renowned figure — especially in the funeral industry — so much so that his own death commanded attention and made headlines in the news. Yet, despite having the spotlight on him due to his skills and charitable acts, not much is known about the late Coffin King.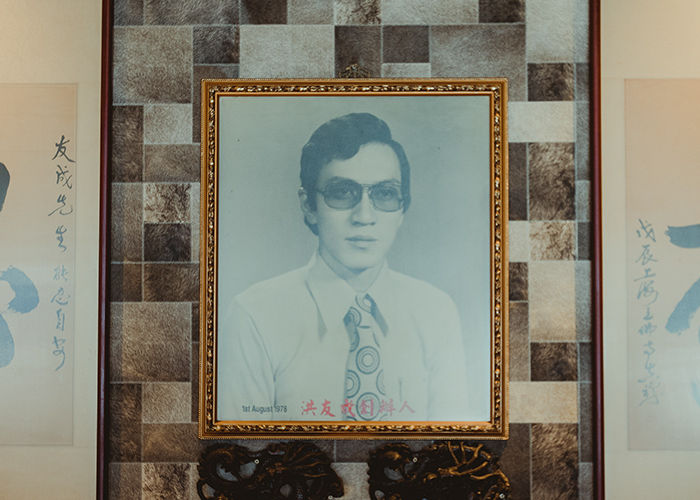 Born the second of ten children, the responsibility of feeding his siblings thus fell onto Mr Ang Yew Seng's shoulders. He thus began working at the age of twelve and it was this experience that cultivated his upright and moral character, which can be seen through his principled work. It was later on that Mr Ang Yew Seng would become an apprentice in the coffin-making business under his uncle. Combined with the knowledge gained from being an apprentice in his uncle's coffin-making business, this thus set the foundations of his illustrious career, where he influenced and shaped the local industry scene.
At the age of 33, having mastered the art of casket making, he would then branch out from the family business to establish the Ang Yew Seng Cremation Undertaker in 1973. The original funeral home could be found in the streets of Thomson Road but it has since moved to 38 Sin Ming Road due to governmental regulations. Along with this move was a revamp of the business and it was thus aptly renamed Ang Yew Seng Funeral Parlour.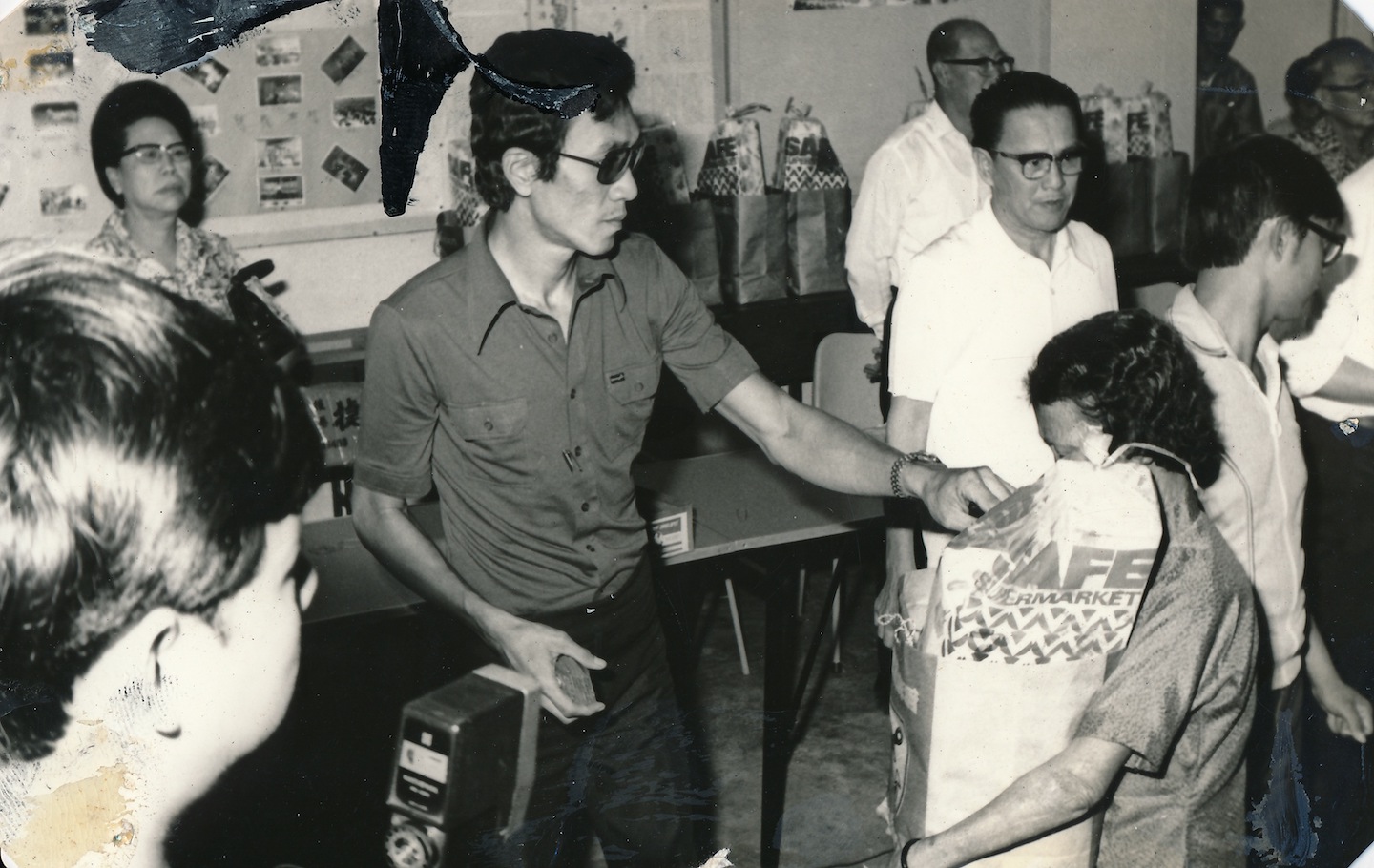 A Visionary
He revolutionised the funeral industry by combining the technology behind western caskets and infusing it with Chinese and Buddhist aesthetics with it.
Due to a policy announced in 1972 that led to a reduction in burial land in an effort to conserve land space, people were therefore forced to choose cremations rather than burial. However, the caskets of that time were not suited for cremations, as the wood would take a minimum of six hours to burn. This was too time-consuming and in hindsight, also not environmentally-friendly.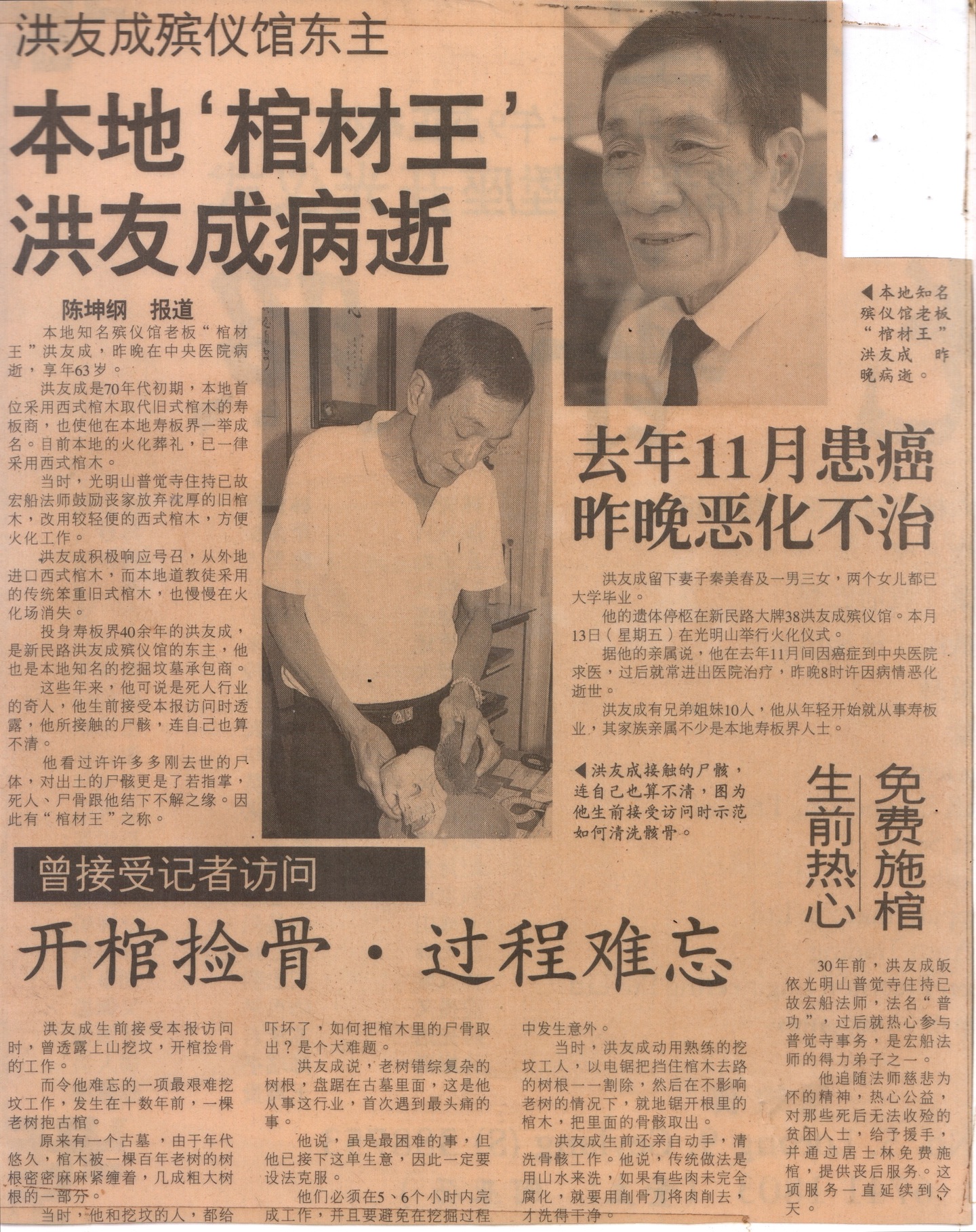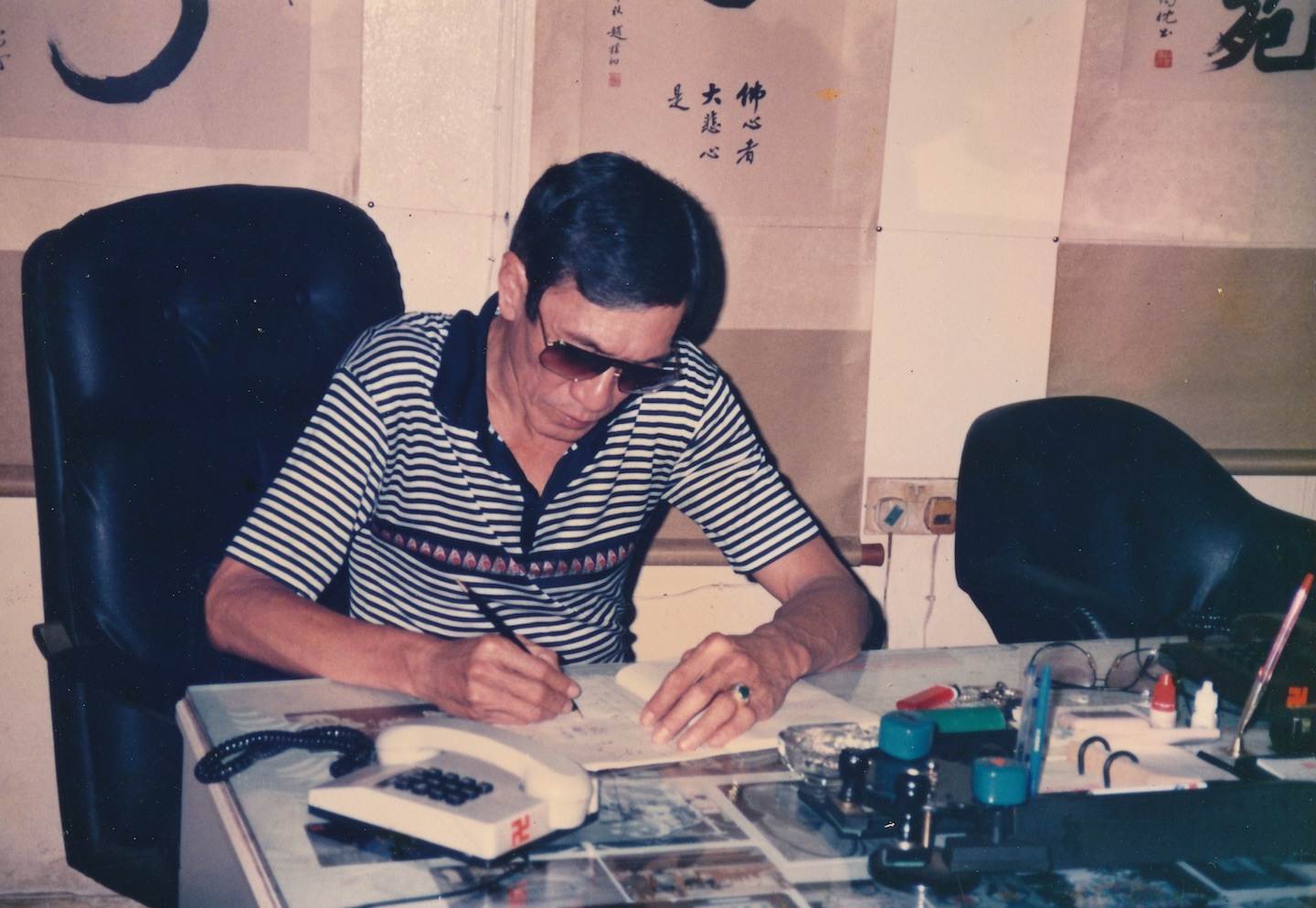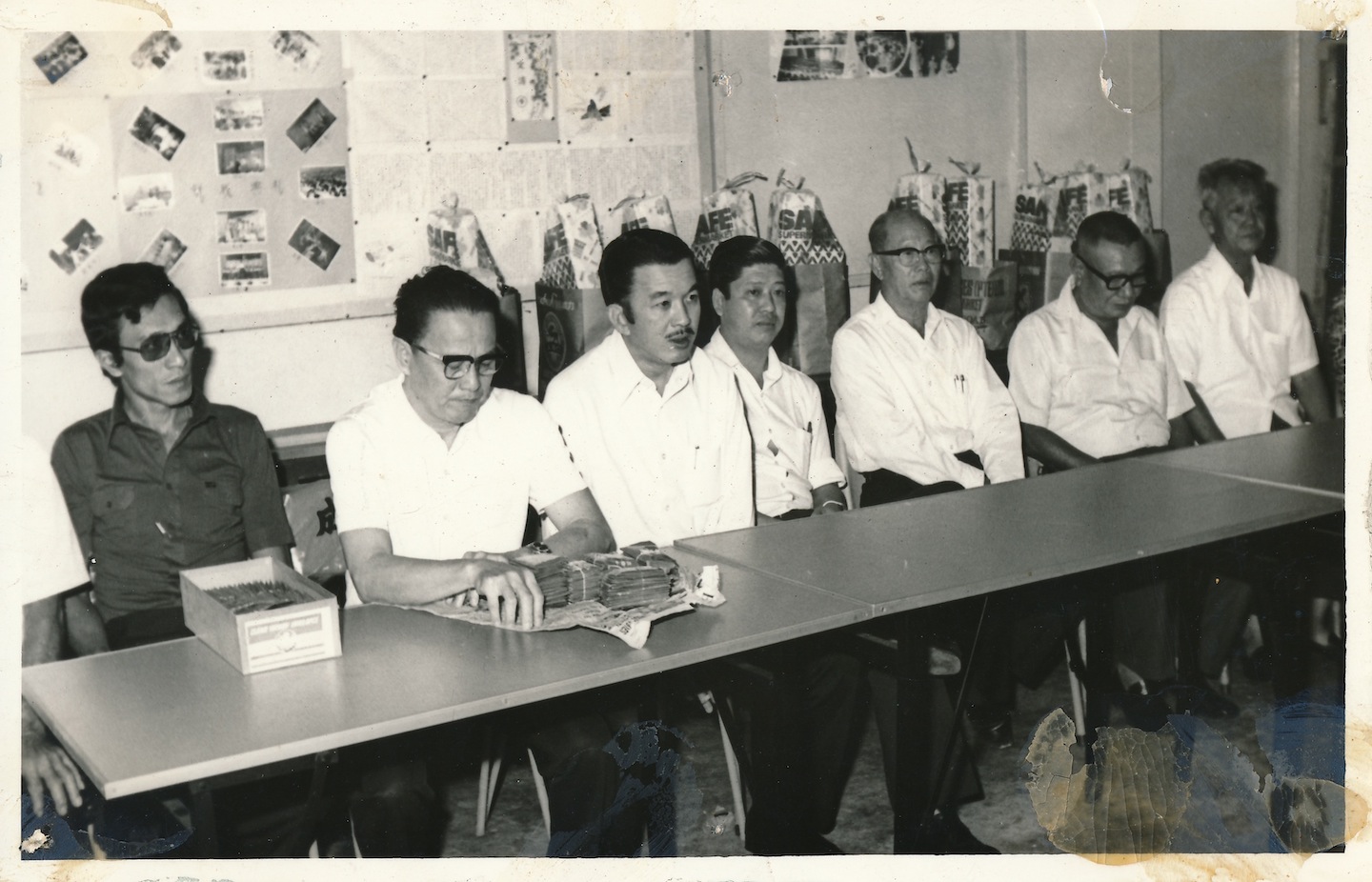 In revolutionising the manner in which caskets were made, Mr Ang Yew Seng significantly reduced the time they took to burn from six to two hours. He was thus ahead of the curve. His ability to utilise the technology of western-style caskets while remaining respectful to the Chinese culture and Buddhist faith is the reason why he managed to penetrate the Buddhist community and earn the title of Coffin King.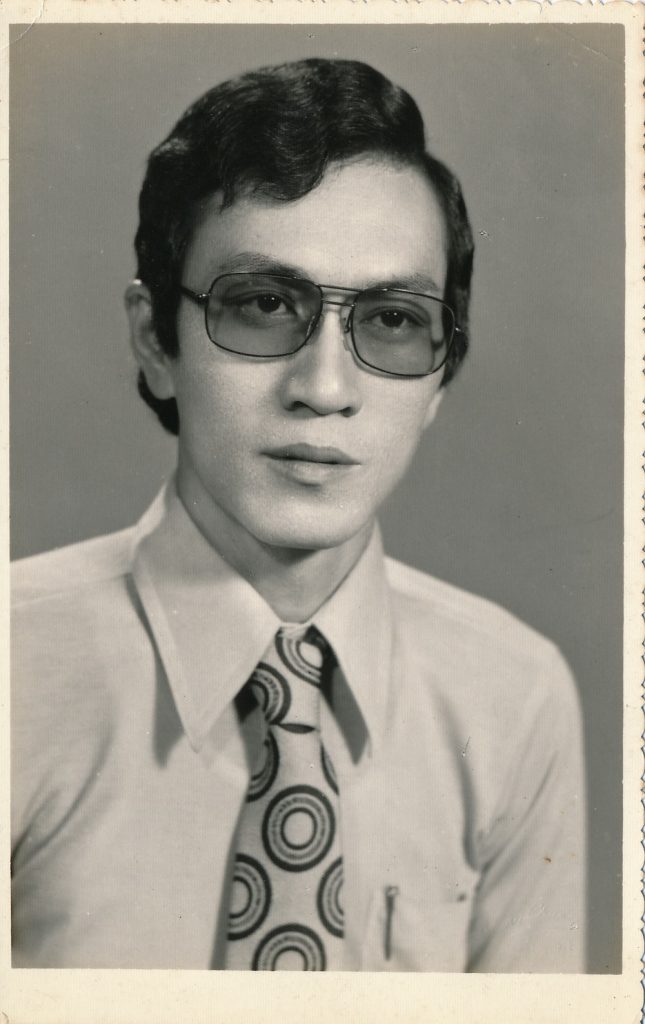 Ang Yew Seng
Founder of Ang Yew Seng Funeral Parlour
Commitment, Integrity & Unwavering Support.
The epitome of

RESILIENCE.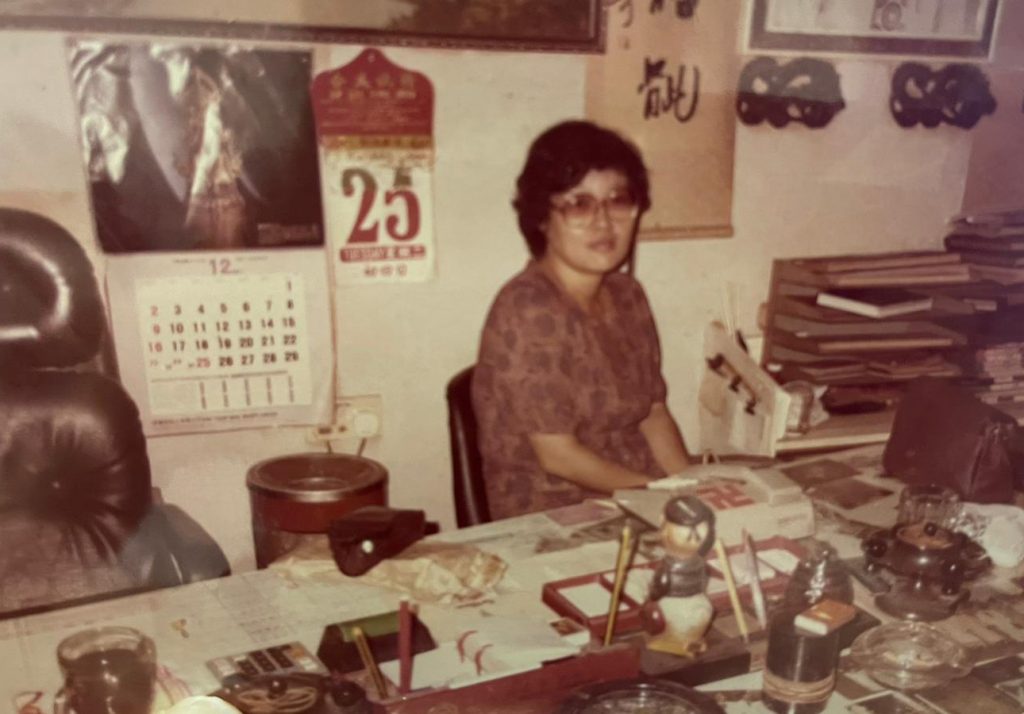 Madam Ching Mei Choon
Women were not given the position to lead back then.
The passing of Mr Ang Yew Seng was turbulent for the family; they were suddenly left bereft of a breadwinner and struck with financial woes. Mrs Ang took over–despite being unfamiliar with running a business and met with setbacks–because no one else was able to. Many a time, she would question her ability to continue her husband's legacy and the Ang family was apprehensive of their survival. Yet Mrs Ang and her children persevered and soldiered on, ultimately pulling through.
As a little girl, Mrs Ang did not dream of becoming a business leader. Women were just not expected to have ambitions. However, Mrs Ang became the matriarch we know today in order to protect and provide for her family. The company's continued survival and flourish was due to her single-minded doggedness to keep her husband's business alive.
Women might not have been raised to lead, or expected to, but they can more than rise up to the challenge when need be. Mrs Ang is the embodiment of both commitment and  resilience, as well as  an icon for women everywhere.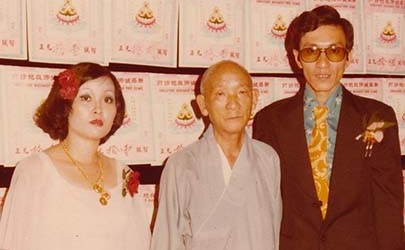 Madam Ching Mei Choon (left), Venerable Hong Chuan of Kong Meng San Phor Kark See Monastery (center),
Mr Ang Yew Seng (right)
Our Team
We are a team of experienced professionals who pride ourselves on our transparency. We are committed to providing accessible, honest information and to give our clients the freedom of choice to design the funeral that they envision. From the first dial, to picking up the ashes, we are by your side.