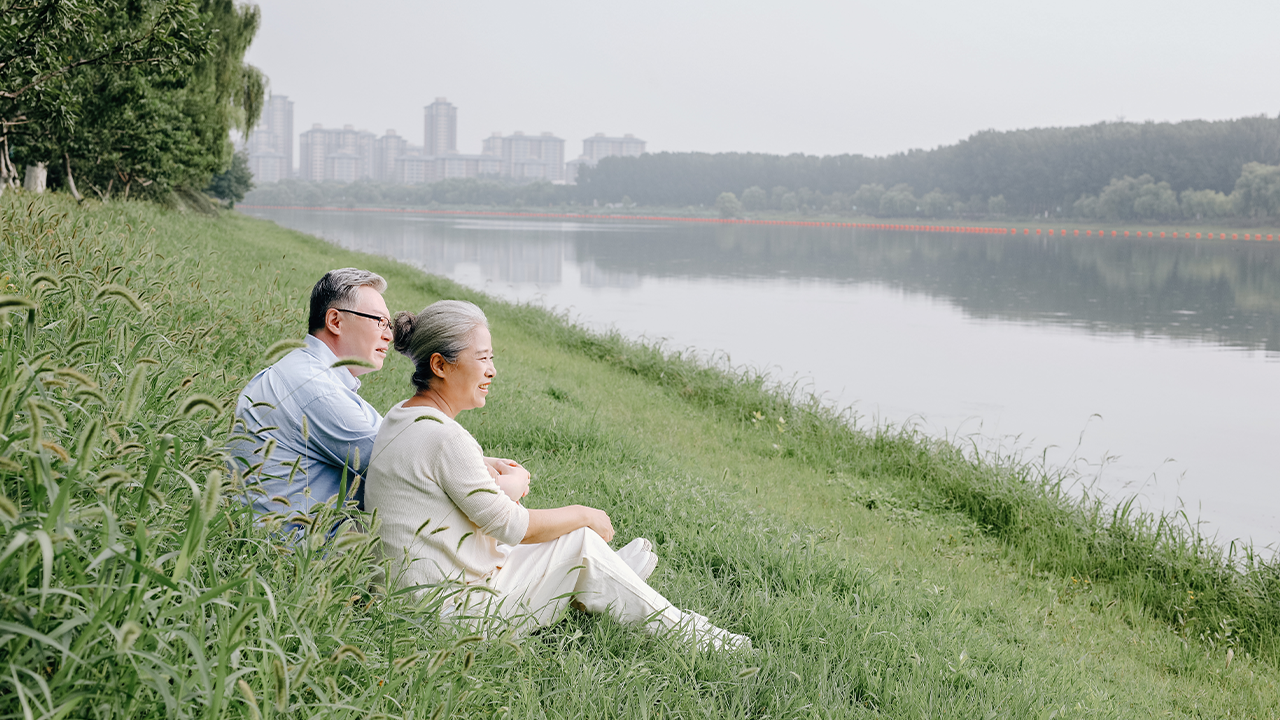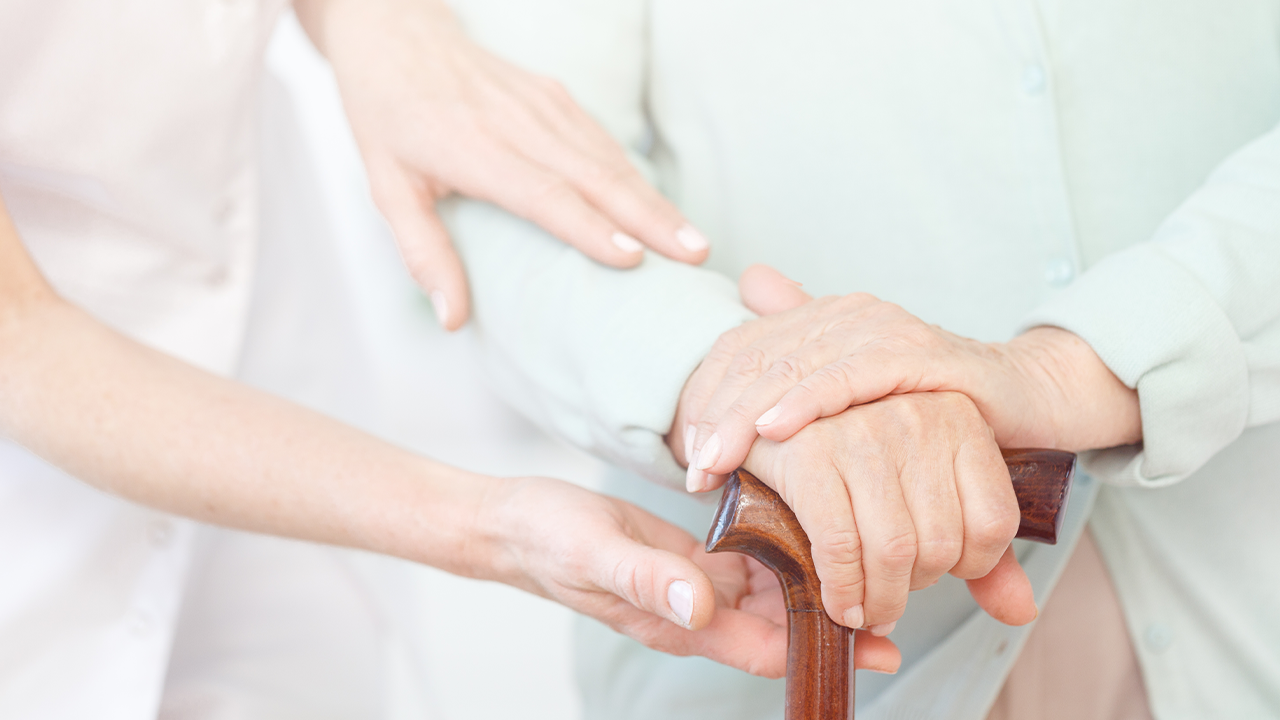 Funerals are a time where everyone gathers to share and remember our departed loved ones. They allow family and friends to pay tribute and bid farewell to a loved one. At the same time, funerals allow people to express their grief and give one another social support during such difficult times.
Funerals are a healing experience for the community.
At Ang Yew Seng Funeral Parlour, we provide you with a complete solution for all funeral arrangements, assisting you through the variety of choices available. Based on your religion, preference and budget, we will customise the funeral to your liking.
The name "Ang Yew Seng" is synonymous with the history and evolution of the funeral landscape in Singapore. Being one of the pioneers in the industry, it is a brand name known to both young and old locally.
The Pride Of Our Past, Present & Future
Ang Yew Seng Funeral Parlour is, therefore, a living relic. Uniquely entwined with our local history, it is imbued with our heritage and culture and continues to be enriched with every passing day. The parlour, containing  artefacts handed down from Mr Ang Yew Seng himself, is therefore our biggest pride.
Arrange A Fitting Funeral Service
For Your Loved One
At AYS Funerals, we spend time getting to know what your needs are; respecting and honouring your loved ones final wishes. Each and every one of our Funeral Directors will be by your side to listen, advise and guide you through all the available options. The little details matter to us just as much as they matter to you.
What's the story about Ang Yew Seng?
Mr Ang Yew Seng is known to have decades of experience helping people deal with life's toughest moments. He is a trusted advocate for our clients, born with an intuitive approach and warmth to support our clients as they start their journey with us. He is not just an ally to us, he is an ally to all.